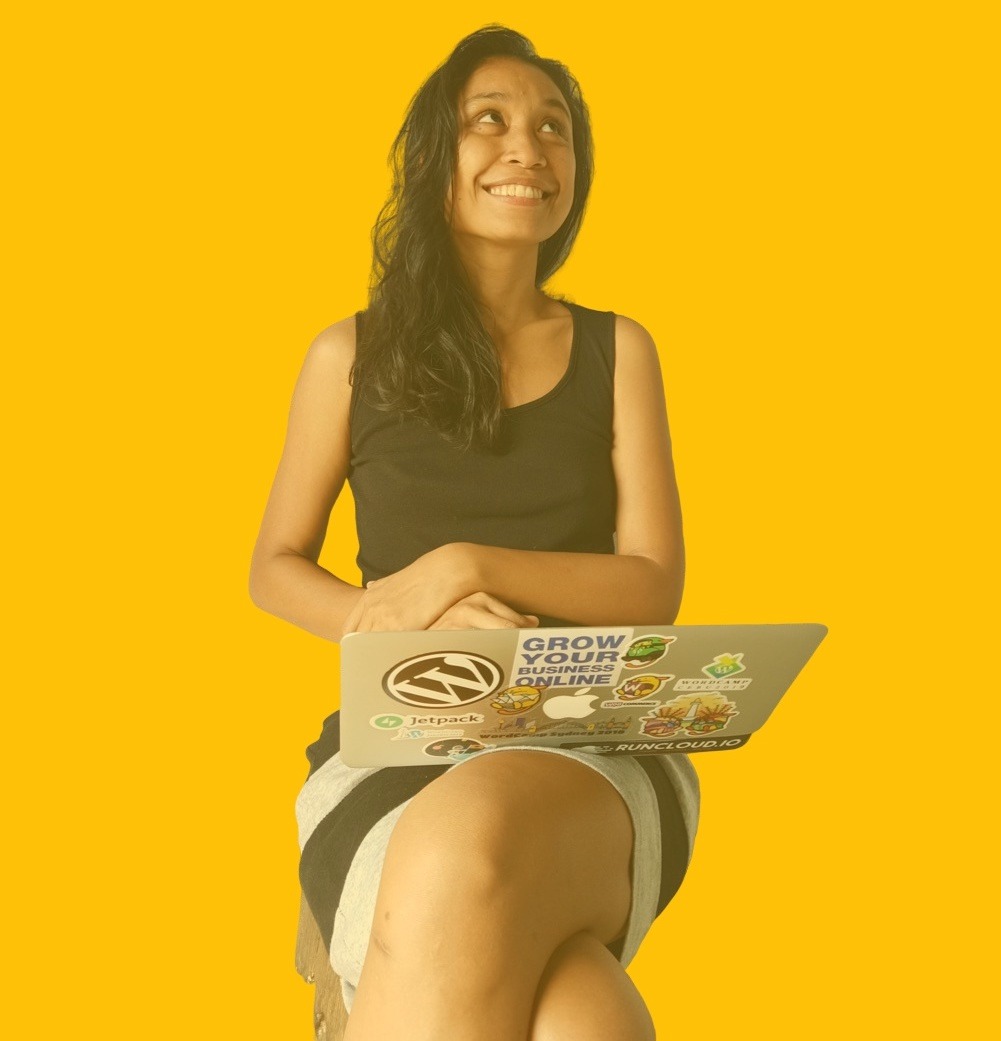 DIGITAL DESIGNS & WEBSITES
HELLO. WONDERFUL TO MEET YOU.
It's Grace Villarino here, a Filipino "digital nomad" who spent time in NZ, AU, and around Asia. I have been developing websites since 2009 and have been working with teams remotely from the US, UK, NZ, & Australia.
I dabble and tinker with different Open Source programs (mostly in LAMP) that can be very useful for different organisations.
Aside from the free open source programs, I provide assistance in setting up online presence with cost-effective methods. I don't think it's about being cheap, it's about being efficient.
When I'm not in front of the computer, I'm doing stuff in the kitchen or garden. I'm also an avid snorkeler who philosophizes underwater if not occasionally cleaning the beach. I enjoy volunteering and having conversations with people from all walks of life.
I often wear different hats, diverse enough to have an understanding of the overall picture, without spreading myself too thinly.
I'm not a guru or an expert and I don't have the answers for everything, but I think the key is asking the right questions and where to look for answers.
My main focus is WordPress and Shopify. I can setup your website from zero to coolio.
If you already have a website and need help with an issue or been stuck with something, I'd be happy to provide assistance.
DESIGN. DEVELOPMENT. MAINTENANCE. TRAINING. SUPPORT.
GIVING BACK. PRO BONO WORK.
At some point  in our life, we owe it to someone how we got where we are in our life right now.
I may not be considered a huge success but I feel like I should give back. The online world has been an amazing source of information and resources that enabled me to do what I do today. Truly, the internet and the power of open source has been great in empowering people like me.
I'd be happy to provide pro-bono work to charities, NGOs, NPOs, or anyone who genuinely wants to learn or create something but getting too overwhelmed or confused on how/where to start.